Supporting individuals, families, and professionals touched by foster care, kinship, and adoption, equipping them with the tools and resources they need to promote family resilience and stability.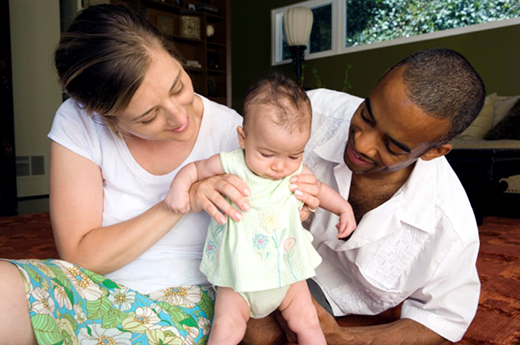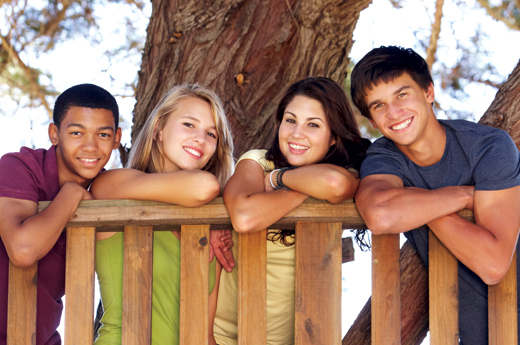 Support Us
At the Coalition, our staff are continually exploring innovative ways to promote, support, and expand family stability; as well as ensure that all children and youth thrive in every aspect of their lives.
As we look towards the future, the Coalition needs you! Your support, in any capacity, will help transform the lives of the children, youth, and families that we serve.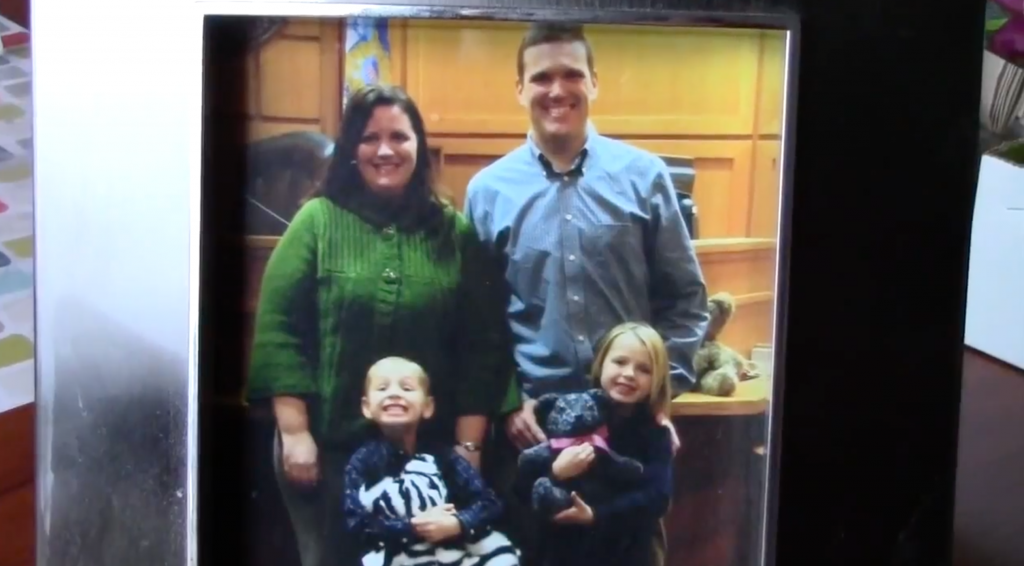 Join Our Mailing List
Stay up-to-date with the latest news, resources, and information from the Coalition by joining our mailing list.