Our Mission, Vision & Purpose
Our mission is to inspire, inform, and support families to build strength, confidence, and resiliency.
We have a vision of flexible, accepting, gracious, strong, confident, and resilient families for every child.
Our purpose is to serve as a caring, expert, neutral resource for families and caregivers.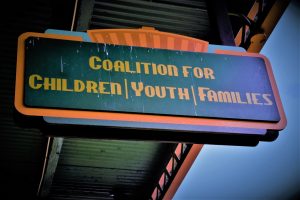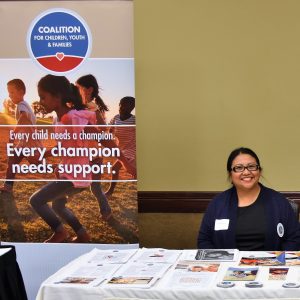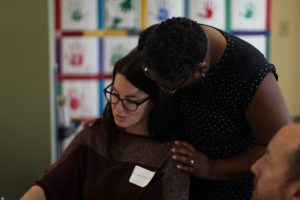 Our History
The Coalition for Children, Youth & Families, Inc. (the Coalition) was founded in 1984 by parents concerned about children waiting for adoptive homes. Today, we are a trusted and continuing presence through every stage of a family's foster care, kinship, or adoption experience. We are an advocate for strong children and families, a coach for helping foster and adoptive families achieve resilience, and a leader in supporting families, parents, and professionals touched by foster care or adoption.
Our programs utilize innovative, technology-driven approaches to
inspire more Wisconsin families to consider foster care and adoption
provide in-depth informational articles on a variety of topics relating to foster care, adoption, kinship, and caring for children
offer a host of opportunities for parents to be lifelong learners on how best to meet the needs of the children in their care
From children, families, and caseworkers, to agencies, advocates, and policymakers, there are a lot of parties involved with the child welfare ecosystem. Whether a parent faces an urgent need for resources, a supportive peer, or trustworthy tips to help care for the children in their home, or policymakers need vetted and authoritative information, the Coalition helps to balance the needs and interests of all those involved.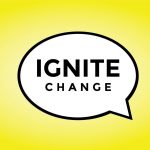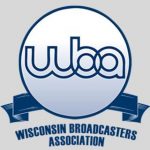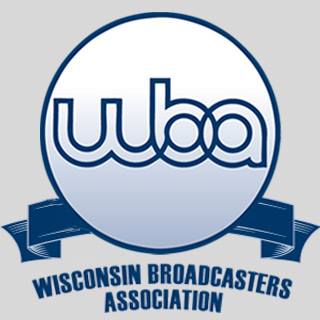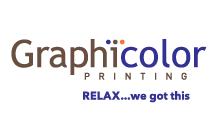 Working in partnership with the Wisconsin Department of Children & Families

Non Discrimination Policy
The Coalition for Children, Youth & Families respects the value and dignity of every individual and serves our clients without regard to race, creed, color, ethnicity, national origin, religion, sex, sexual orientation, gender identity, gender expression, age, physical or mental ability, veteran status, military obligations, marital status, or economic level.
This policy also applies to employment practice, internal promotions, training, opportunities for advancement, terminations, outside vendors, members and customers, service clients, use of contractors and consultants, and dealings with the general public.