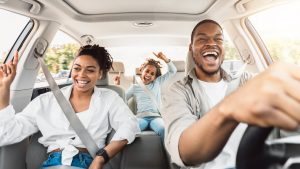 I have had the opportunity to take some day trips around Wisconsin over the past couple of months. I purposely avoided the freeway in favor of county highways and back roads. These trips have given me a new appreciation of how large our charter truly is: at least one champion for every child and support for every champion across 72 counties and countless communities. From the heart of major metropolitan areas to the edges of the smallest towns, parents and caregivers turn to the Coalition for the information, recommendations, and resources they need.
It's an honor to be here for them.
And it's something that we simply can't do without people like you. The truth is that we need your help. Not only your financial support—which is always so greatly appreciated—but your actions, too. You can help us reach more parents and caregivers, and here are two simple ways how:
Join our weekly email list and forward the information to others
Follow us on Facebook, Twitter, Pinterest, Instagram, and YouTube, and share our content with your networks
Thank you for being you. Your consideration, kindness, and generosity fuel the mission and vision of this organization!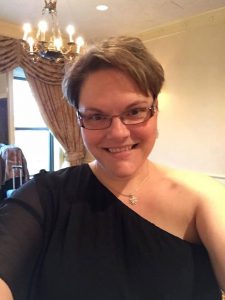 With thanks,
Jenna Czaplewski
Director of Communications
P.S. Want a bonus way to help us expand our reach? Donate your birthday or another special day to fundraise for the Coalition! You could set up a GoFundMe, a Facebook Fundraiser, or another similar campaign. We'd be happy to support your efforts!