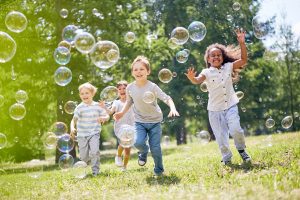 Greetings and well wishes to you all during these lovely summer months!
Thanks to your generosity and commitment, the Coalition continues to do great work and meet the needs of the families we are here to inspire, inform, and support.
If you have ever traveled around Wisconsin, you likely know how vast our state's geography is. And you may have even come to understand the contrasts between our more populated urban areas and the more open rural places. However, you may not know that the organization you support connects with families in each of Wisconsin's counties and communities.
Whether they care for children through foster care, adoption, or kinship, these families share one thing in common: they need quality information to be at their best. One of the more challenging areas to find good information about is in caring for children from a racial or ethnic background other than your own. We created a learning path within the Champion Classrooms (our on-demand learning platform) with that key need in mind. The Transracial Parenting Learning Path includes several recorded trainings that address the needs of parents caring for kids of a race different from their own.
In this issue of the Backer Bulletin, you'll meet a couple who, because of geography, have limited access to individuals and resources to help them understand the specific needs of the children in their care. However, because of generous supporters like you, we have created the tools that specifically meet their needs–and the needs of other parents and caregivers just like them.
As you read this newsletter, I hope that you take a moment to reflect on how special you are and that you feel like an essential part of our mission and vision at the Coalition. You are an integral part of ensuring all children have champions and those champions have the support they need.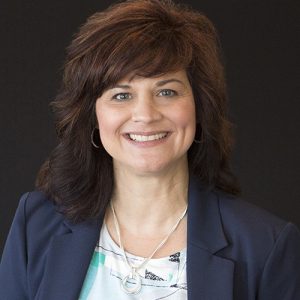 Warmly,
Oriana Carey
Chief Executive Officer